Oh how deeply in love I am. It's a love I've never felt before. It's new, and exciting, and gets better everyday.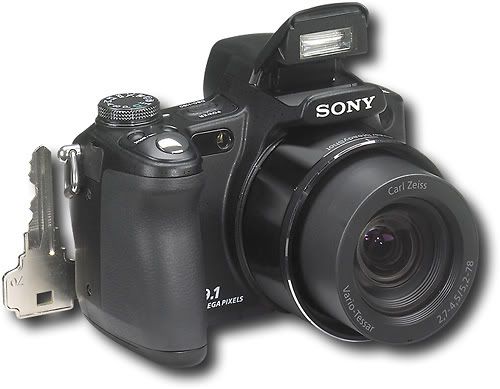 Oh yes, I'm in love with my camera. And of course the man that gave it to me!!
I've decided since I've been given such a wonderful gift I should definitely get the most out of it. I have been reading
http://www.thepioneerwoman.com/
and have fallen in love with her photo taking advice and Photoshop tutorials. Also Shawn has blessed me again with Photoshop CS3 and now I hardly leave the couch! Except to take more pictures!
Here are some I took on the way home from picking up Reagan and of course Photoshopped when I got home.
Before
After
Before
After
Before
After
I'm still learning...I probably will be for years to come! I only used Pioneer Woman's free action set to do these. http://thepioneerwoman.com/photography/2008/04/actions/ I need to learn to venture out on my own and start playing around with settings.
But for now......I'm having fun!